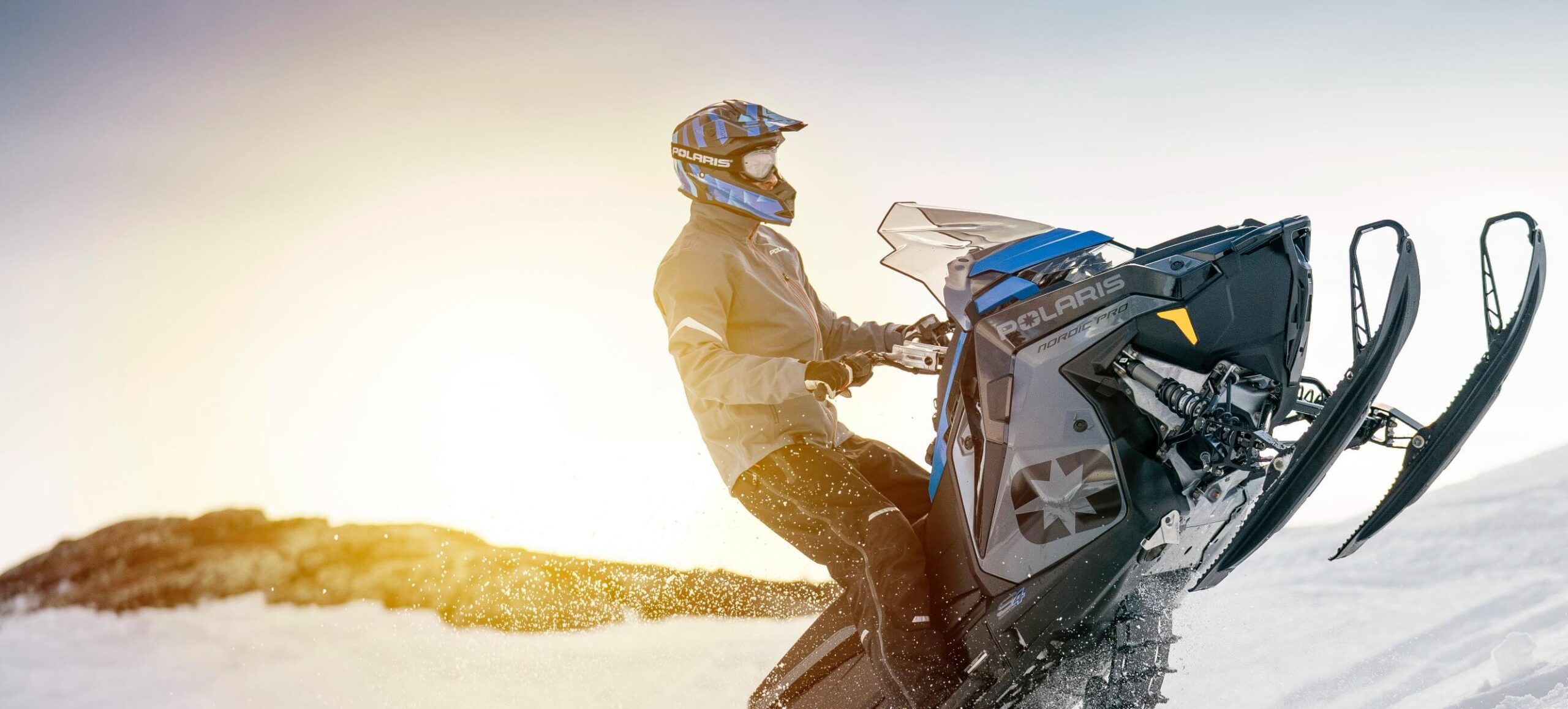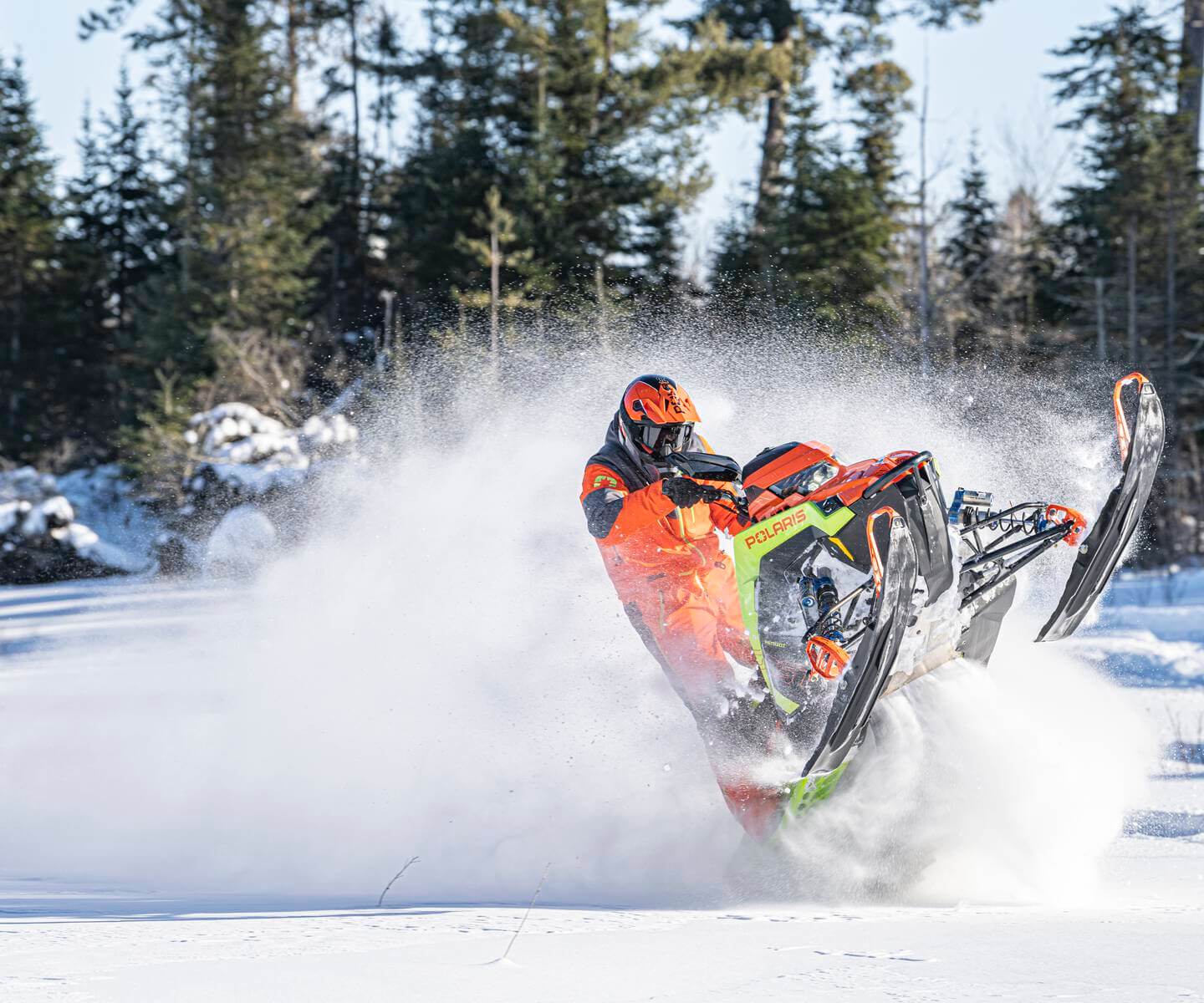 The best guarantee on the market
We at Polaris are confident in the quality of our products, so confident that we can offer the best guarantee on the market. The 2022 models comes with a five-year warranty, regardless of whether you prefer RMK, Switchback, INDY, Voyageur, TITAN or Nordic Pro. *
65 years of experience in producing snowmobiles has given us great confidence in the quality of our products, and our customers will of course enjoy it. Not only do you get a Snowmobile which is everything you are used to from Polaris, but you can also enjoy the generous five-year warranty.
We can give you that because our snowmobiles have the quality and durability we are proud of. The extended warranty provides further security as a customer, and gives your snowmobile a higher resale value – should you ever wish for a new one.
* Does not apply to Indy 120 and 600 R.